Here are some recent tweets and re-tweets from this week and last week…
From Stephanie Miller regular and recent host on Current TV, comedian….
John Fugelsang        ✔ @JohnFugelsang
The Heidelberg Project has turned several Detroit blocks into an amazing art installation. pic.twitter.com/MZf6Rso7no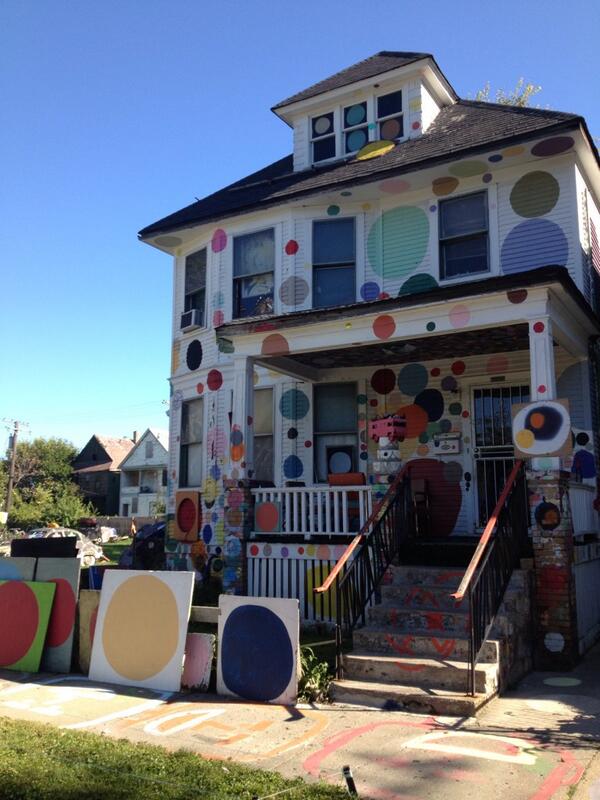 This is a great idea. It is always art and artists who rejuvenate an area.