Remember Me?
Standard
by Kurt Nice
December 5, 2012
No Comments
Do you recognize any of these Hiphoppas from Rock Steady Crew's 34th anniversary? Leave a comment and test your knowledge…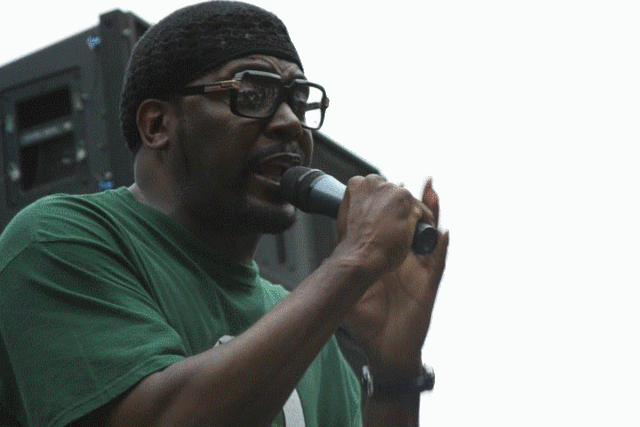 Subscribe to Blog via Email
Become a sustaining member and support our efforts to preserve Hip Hop archives like Shades of Hip Hop.
Available now on Amazon.com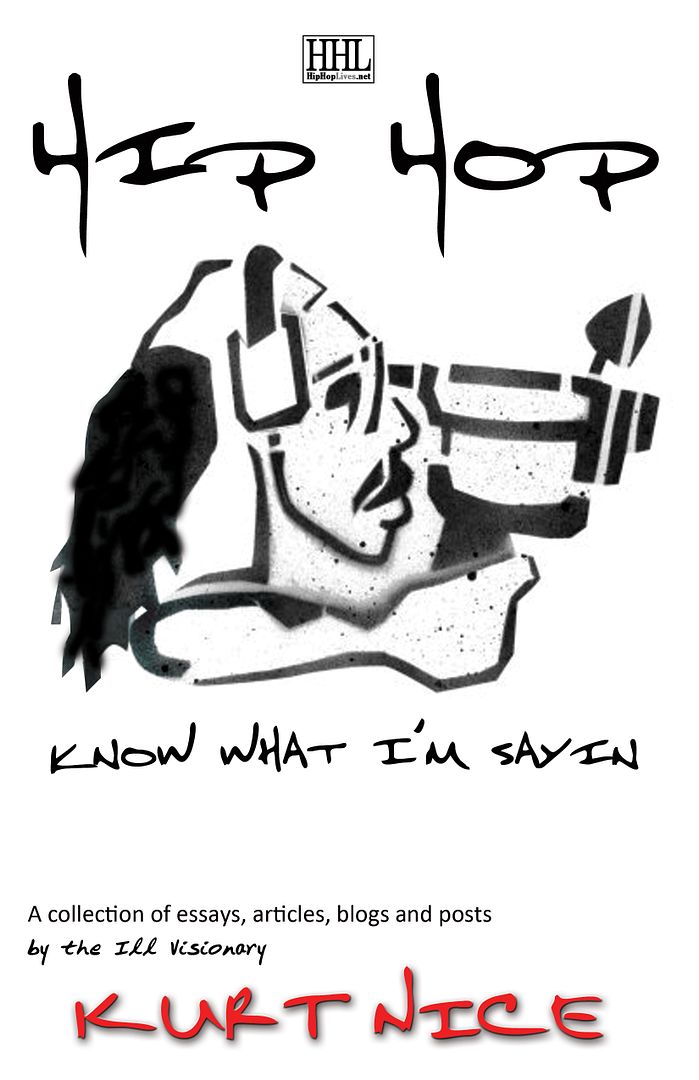 Get PDF download on shadesradio.com (webstore)